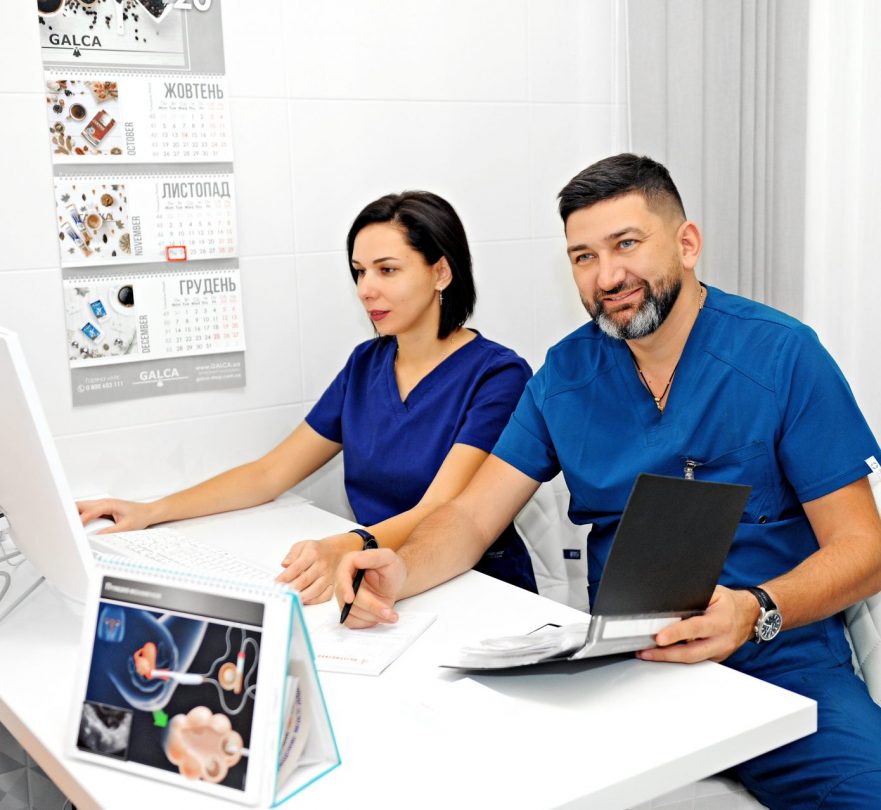 Medical Center Alternative – treatment of male and female infertility in Lviv.
It is interesting to live in the modern world because it is booming. Generation Z takes the baton to Generation Y, total globalization, innovative technologies from the pages of fantasy novels have passed into daily life. Have became people happier? The question is open. Judging by the fact that in modern Japan or the same Europe, the number of suicides is increasing every year, no gadget has replaced the warmth of the soul. Certain basic needs remain unchanged. Remember how we learned the signs of living in school – the ability to move, feed, reproduce … Over time, we move on to electric cars, and we will continue the human race in the labs? It is quite possible. According to futurologists, in 50 years, the vast majority of couples will go to reproductive clinics, not every 5th as they are now. Paying for progress, you will do nothing.
Even in our conservative Lviv, infertility treatment does not surprise anyone. Assistive reproductive technologies work effectively and that's a fact! Thousands of people in Ukraine are interested in infertility treatment and in vitro fertilization methods and receive comprehensive answers to questions.
Health centers form services into treatment packages and sell as an attractive product. Note that even filling in clinic sites is very similar. We are alternative and that is why.
We do not use a variety of marketing moves. Usually, you can write something on the scale "we do not pump patients brains and wallets, but just treat all types of male and female infertility in Lviv." But let's just say – we treat infertility with efficacy up to 60-70% depending on the specific situation.
You can say "coming to an IVF clinic is as easy as visiting a McDonald's. Come today! "But we emphasize that infertility treatment is a painstaking process for both professionals and patients, with the burden placed on the woman as a expectant mother. This is a daily psychologically exhausting work on diagnostics, medication and other issues. It is impossible to buy a pregnancy for money, as it may seem at first glance. Only close communication and trust between the reproductive scientist and the couple can bear fruit.
Infertility treatment in women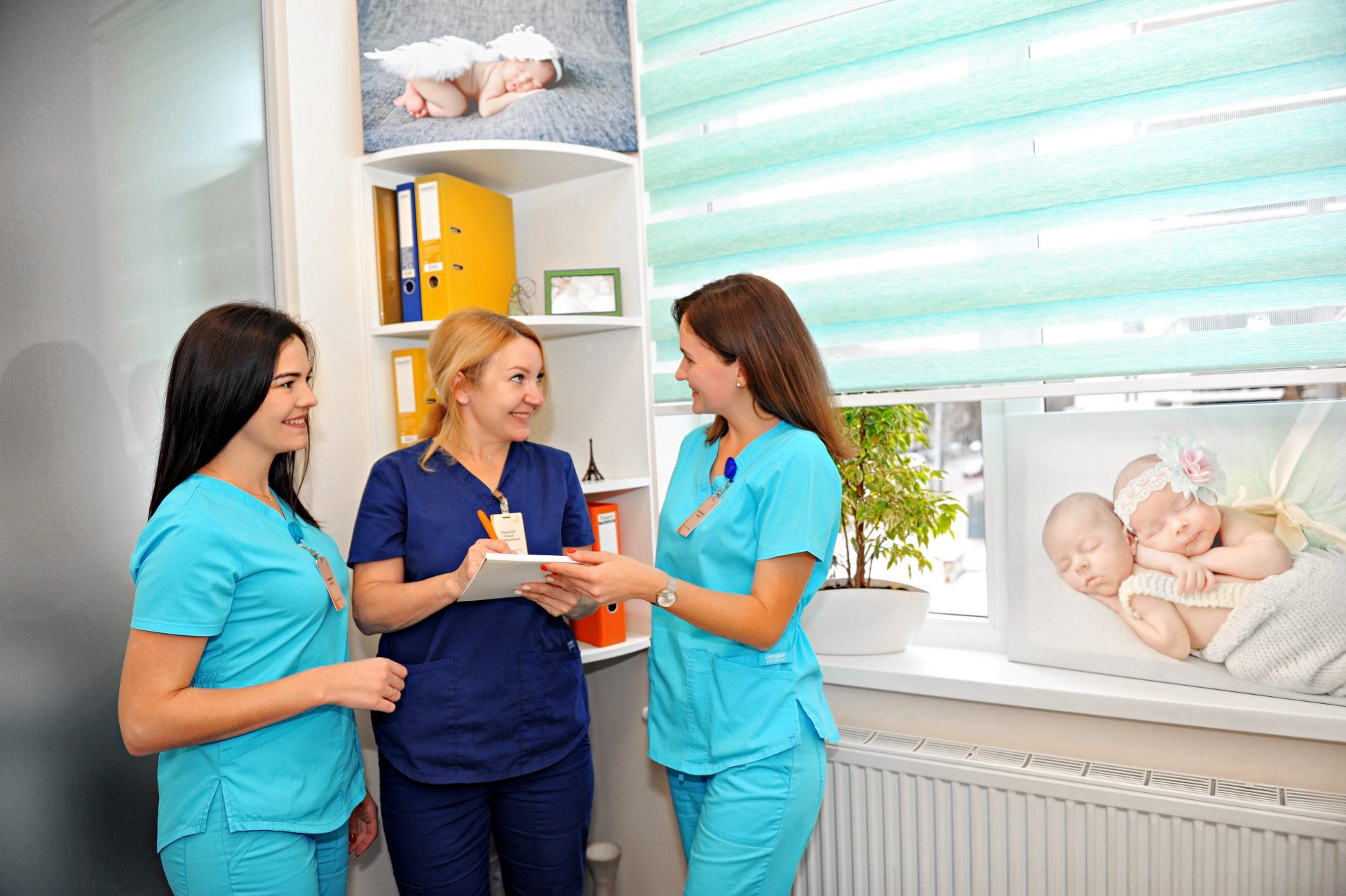 We do not see a need to list the main methods of diagnosis and causes of infertility in women. You can find out about it in any specialized portal. Medical Center Alternative deals with the treatment of female infertility in severe cases. Many older reproductive age women visit the clinic hoping to have a genetically native child. Believe, it's much easier to help a young woman with tubal infertility than it is to deal with an age-old patient with a load of concomitant problems.
Although, half of infertility is a male factor, according to statistics, preparation of a woman is extremely important.
The ultimate goal should be not only the achievement of pregnancy, but also the bearing pregnancy and birth of a healthy baby. Reproductologists and embryologists have learned how to get promising embryos on the 5th day of embryo development (blastocysts stage). However, the issue of endometrial receptivity required for pregnancy and fetal development remains relevant worldwide. Specialists are searching for new methods of diagnosis and correction of pathological conditions associated with the uterine cavity condition.
Infertility treatment in men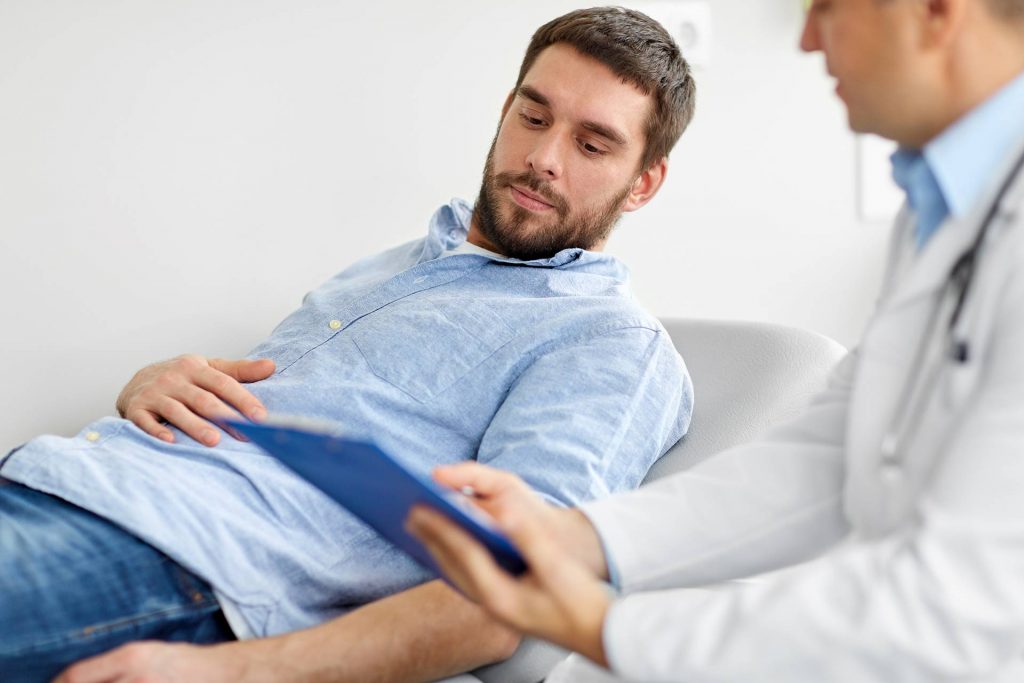 Strong sex is weakening year by year. According to the theory of generations, men of generation Z will have the poorest health in comparison with the previous decades. The good news is that a man has a chance to become a father even at a very respectable age. Most male reproductive function problems are successfully solved by andrologists conservatively or through the use of assisted reproductive technologies. It is impossible to help after the use of chemotherapy, so we urge oncologists to carry out educational work and to send childless men to donate sperm for cryopreservation before debilitating treatment of oncopathology.
We offer the following treatments for female and male infertility:
Intrauterine insemination by the sperm of

your partner

or a donor;

In vitro fertilization, or so-called extracorporeal fertilization (IVF);
ICSI;
PICSI;
Testicular Sperm Aspiration ( TESA);
Cryopreservation of sperm, eggs, embryos;
Conducting cryoprotocols;
Laser hatching;
Biopsy of blastomeres for pre-implantation genetic diagnosis (PGD);
Donation of semen, eggs, embryos;
Remember, in any situation, there is Alternative!
Whoever really wants to achieve the goal – will do this. The main thing is not to give up and move forward!