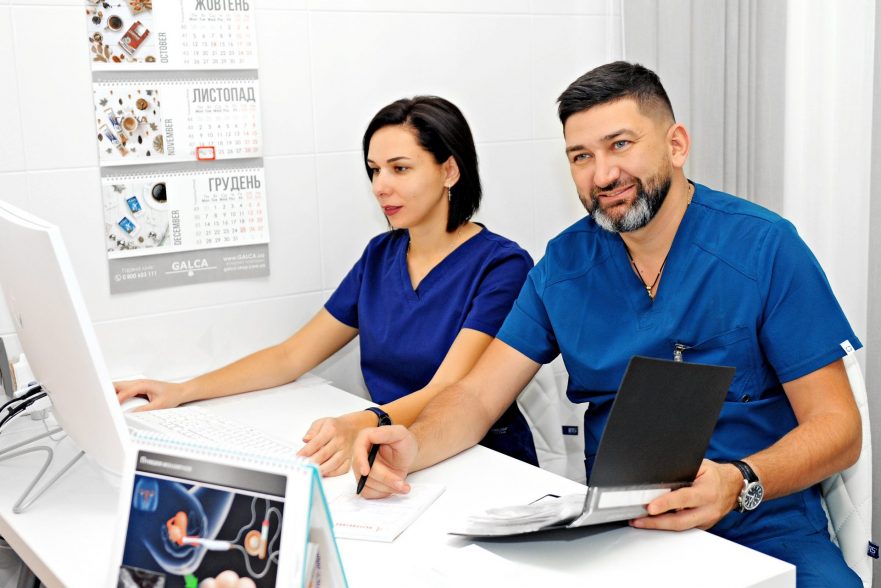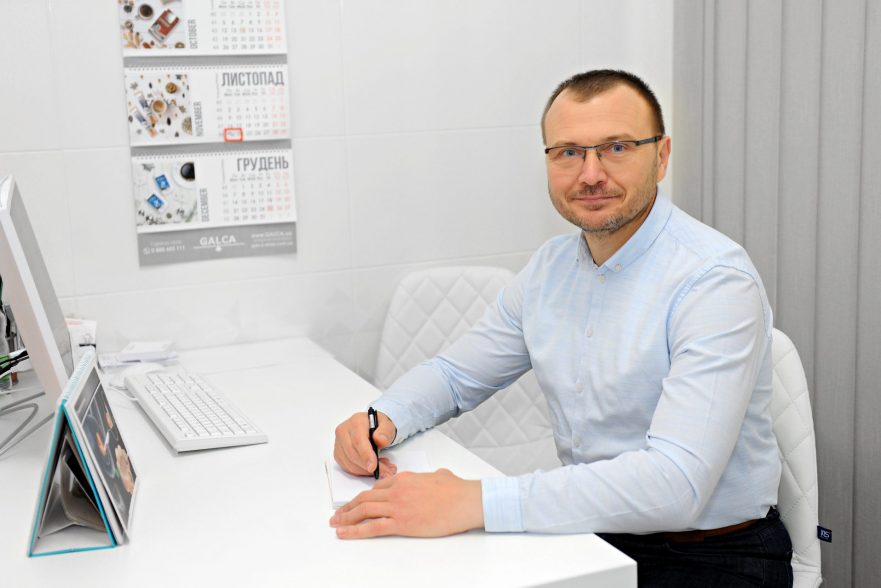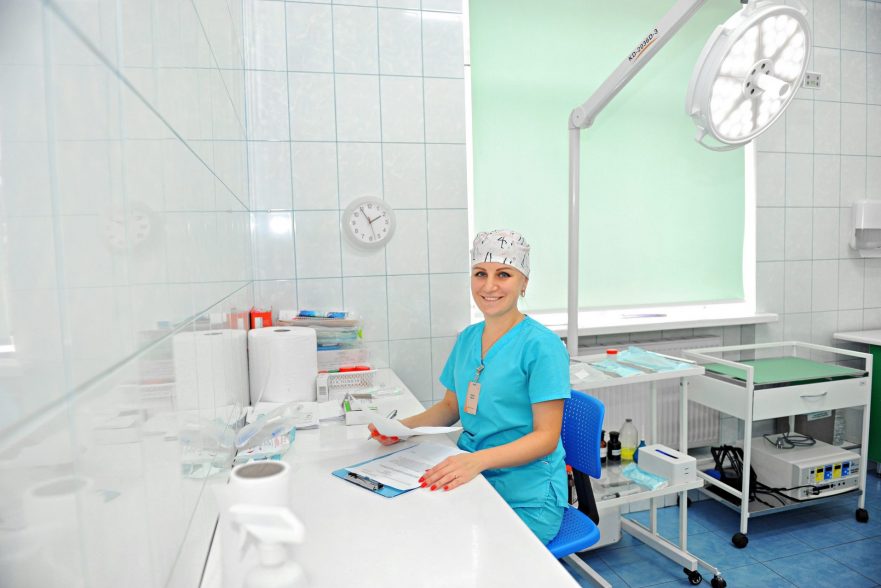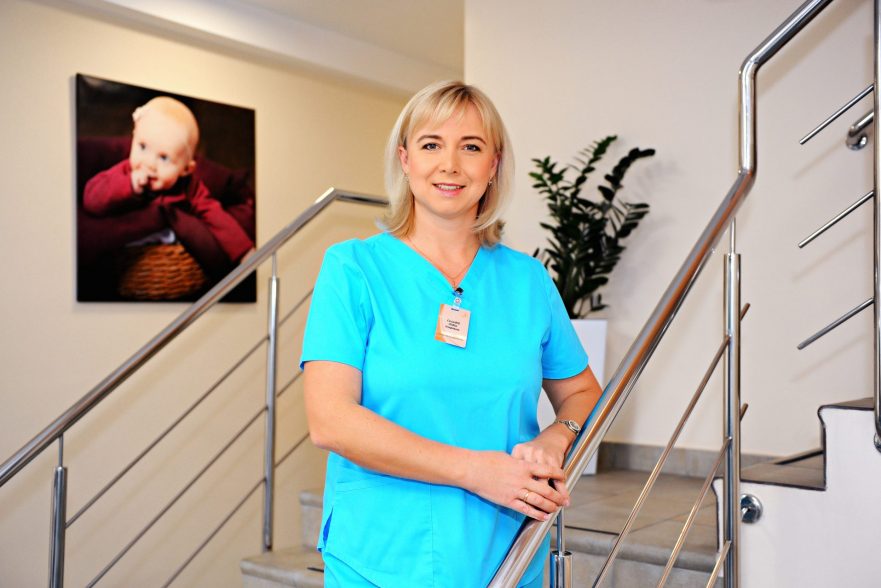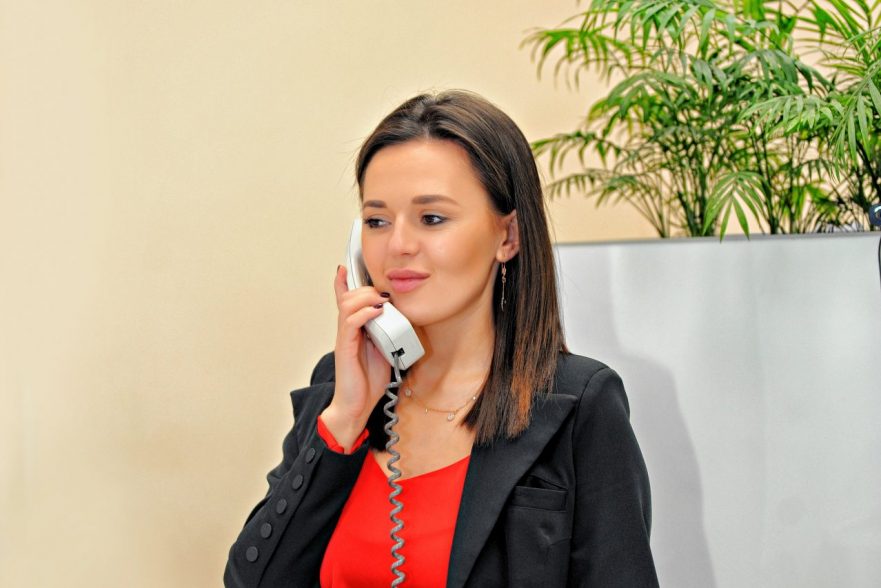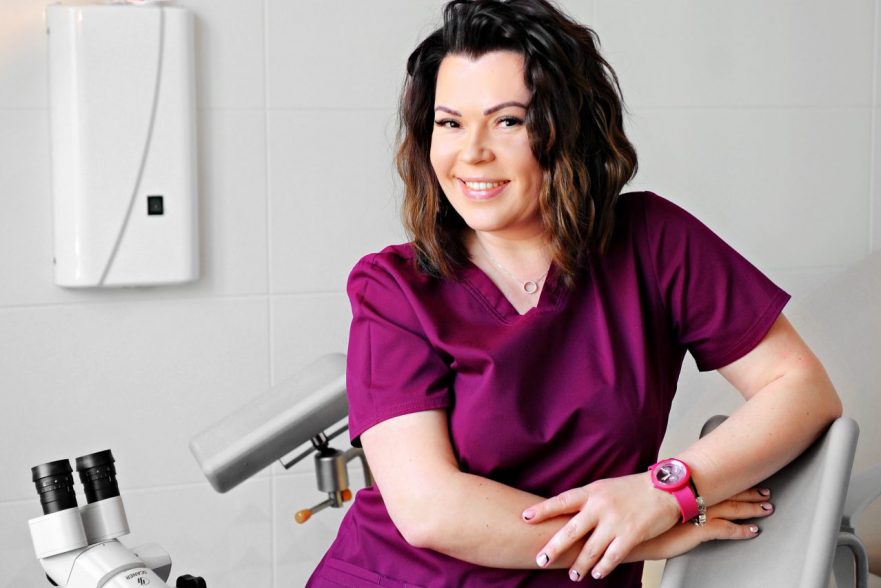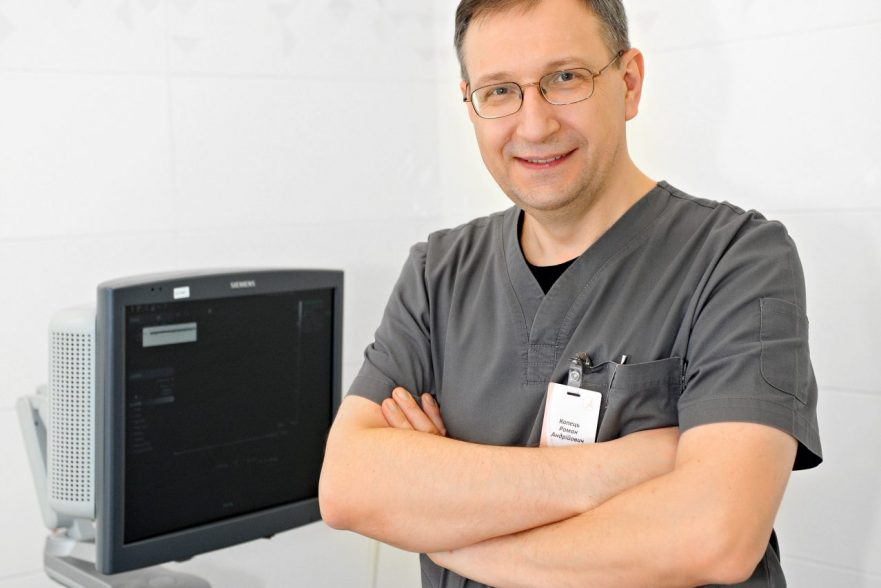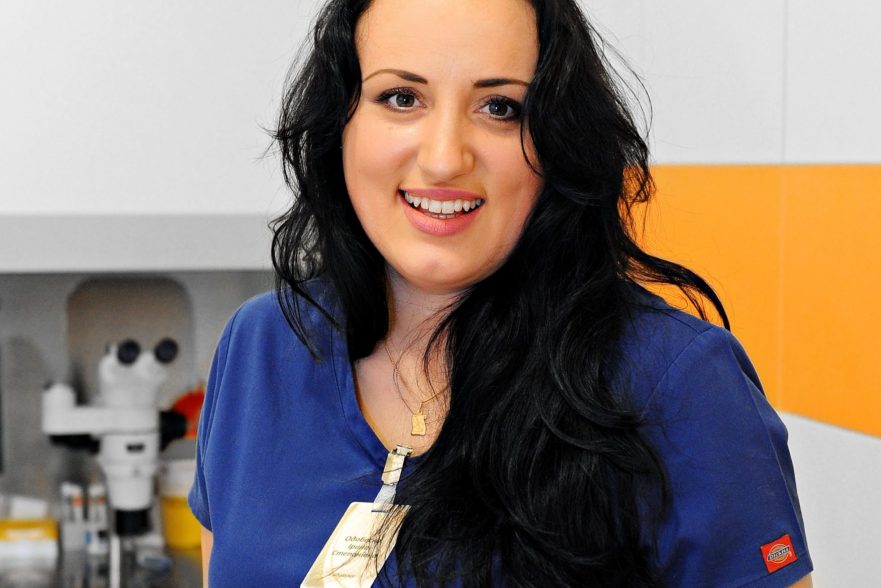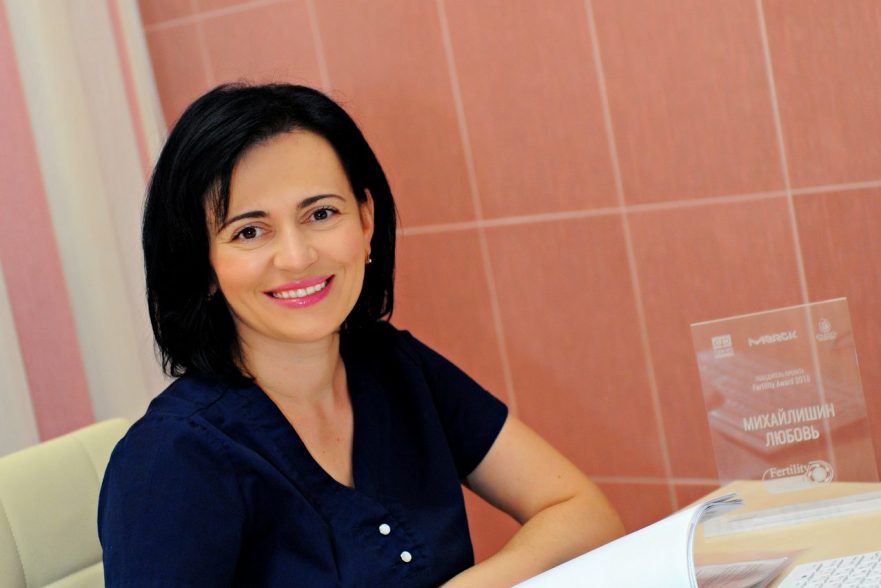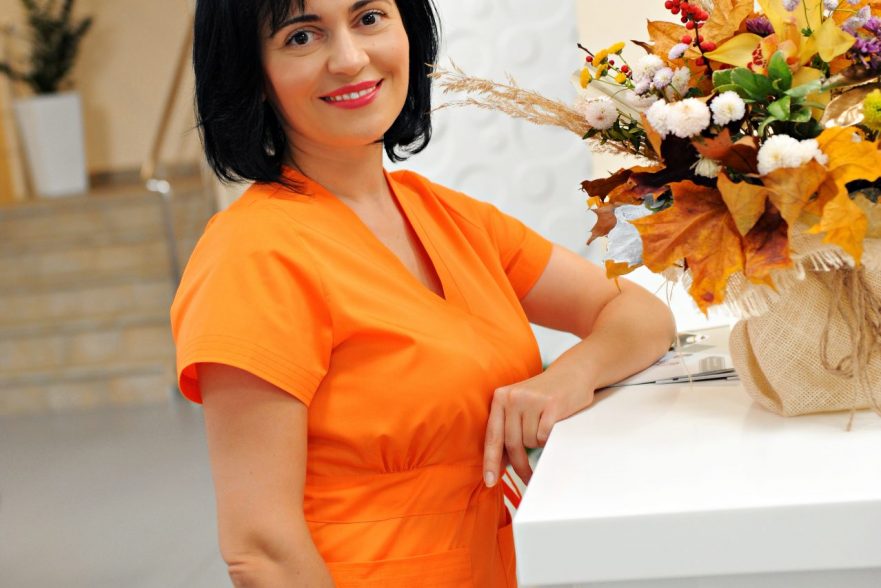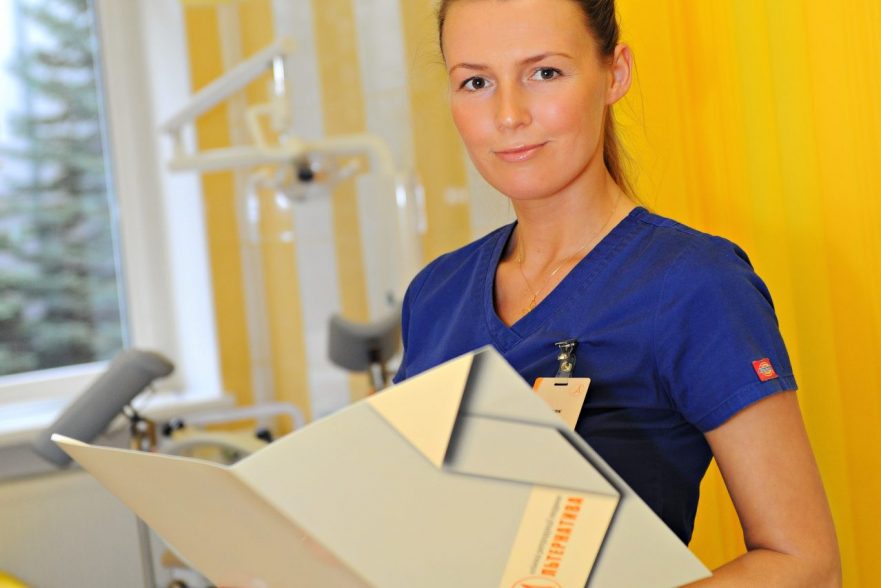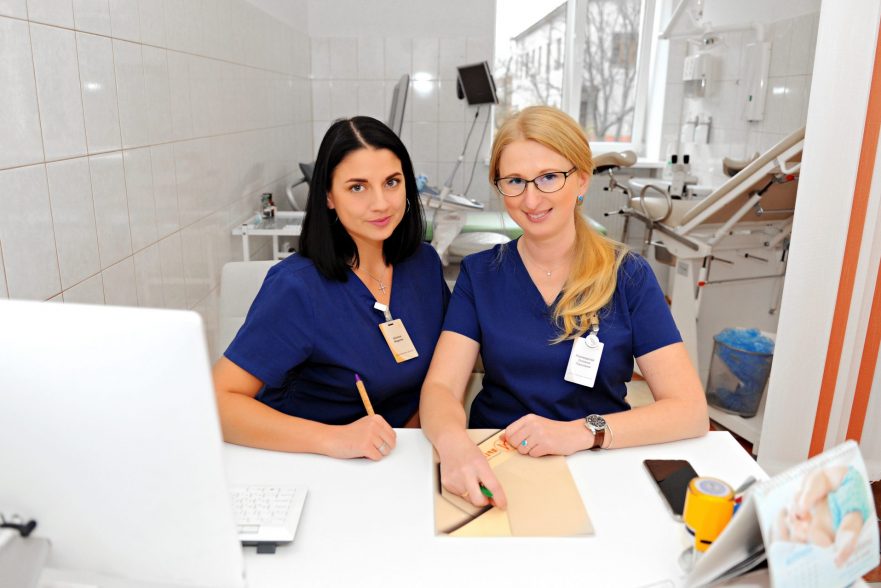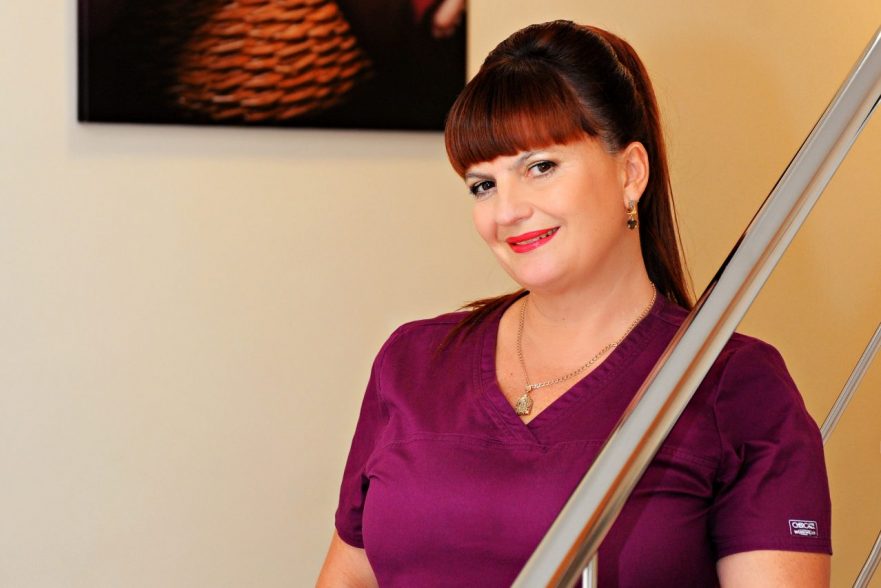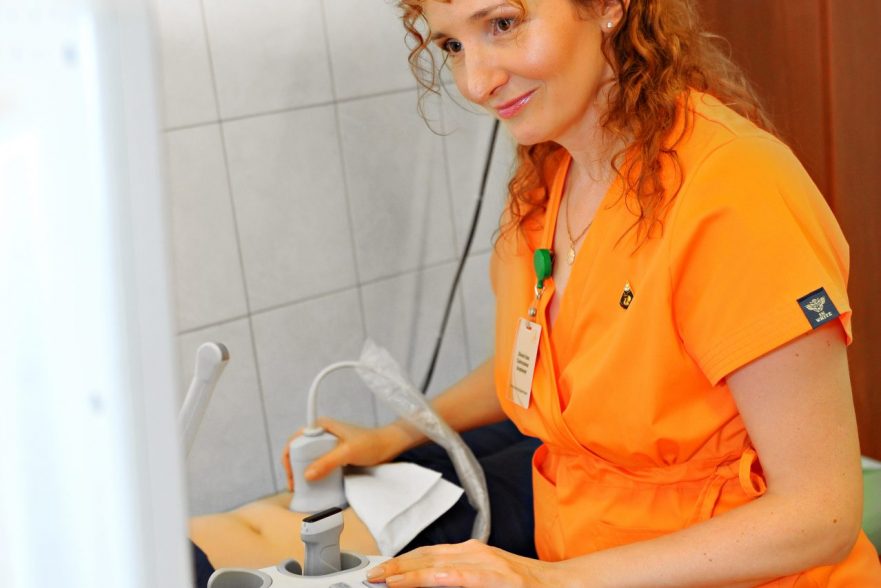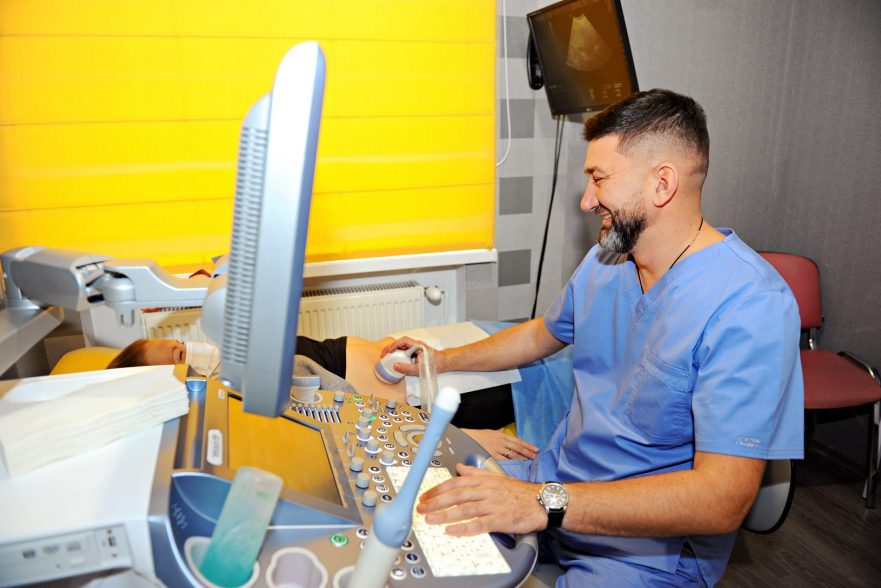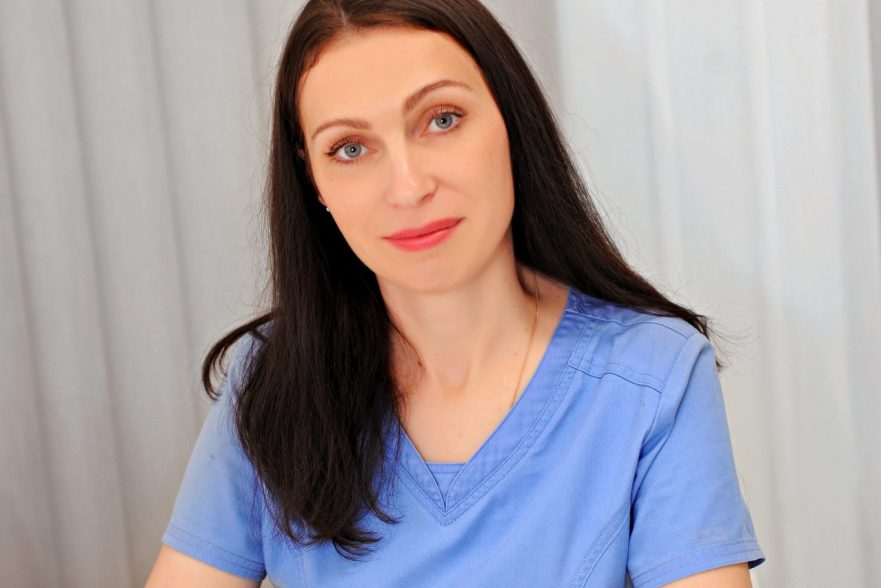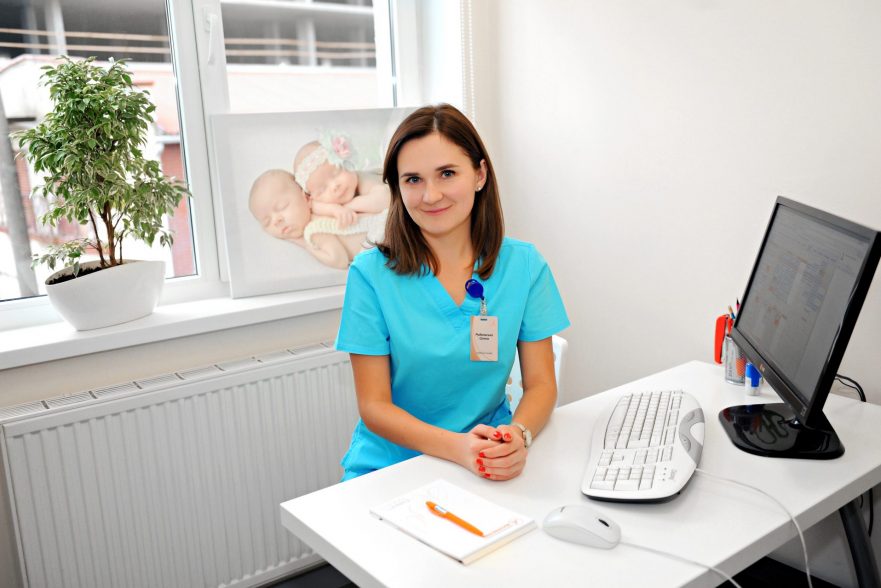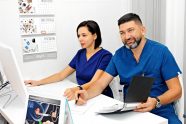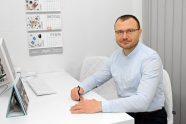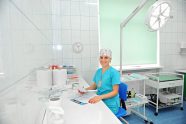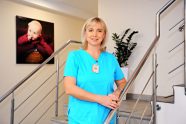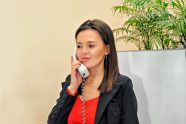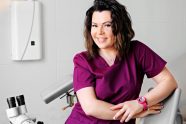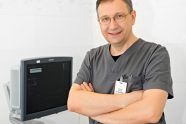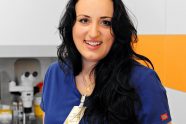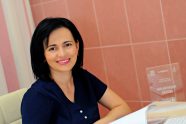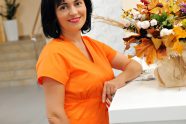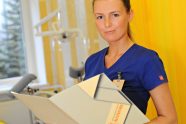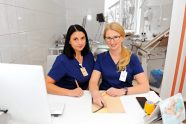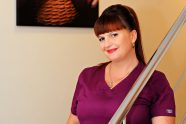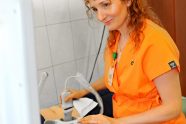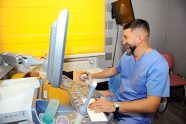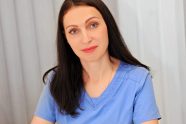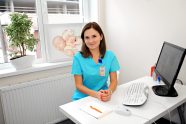 The Human Reproductive Clinic "Altenatyva" has been working successfully since 2009, but our specialists have over 15 years of experience in reproductology.
Director of the clinic Igor Paliga is one of the first in Western Ukraine who began to deal with all types of infertility as well as their effective treatment.
We are a home comfort clinic where the best medical traditions are combined with the latest world technology . This allows us to achieve 86% success rate for infertility treatments.
Why it is a good decision to choose "Alternatyva":
the effectiveness of treatment is higher than in European reproductive centers
fair prices
10% discount on the second and subsequent attempts of IVF
treatment of the most difficult cases of infertility
we are with you from diagnostics to childbirth.
You will hardly find another clinic that is so "patient friendly", because here you can always count on quick and comprehensive information about the issues you are interested in and can get much more than you expected.
The purpose of our activity is not only treatment, but also filling patients' lives with new meaning