Let's get acquainted
We are always glad to share the achievements of our specialists, their growth, and development of our medical centre. We are absolutely sincere with you, and your loyalty continues to grow stronger. We are committed to deliver qualitative, efficient, and innovative services.
Therefore, we are delighted to announce that "Alternatyva" Clinic joined the Ovumia Group Network of Clinics. The Ovumia Group, which includes 7 fertility treatment clinics, is one of the largest network of fertility treatment clinics in Europe. Apart from Alternatyva, the network comprises clinics in Finland, Estonia and Sweden. The Ovumia Group is a prominent network of clinics in Scandinavia specializing in fertility treatment. It is renowned for its extensive experience, particularly for its innovative methods of fertility treatment.
We believe that our cooperation enhances our services by incorporating relevant scientific and medical expertise, ensuring high-quality care for our clients. We are continuously developing and improving our services for our clients.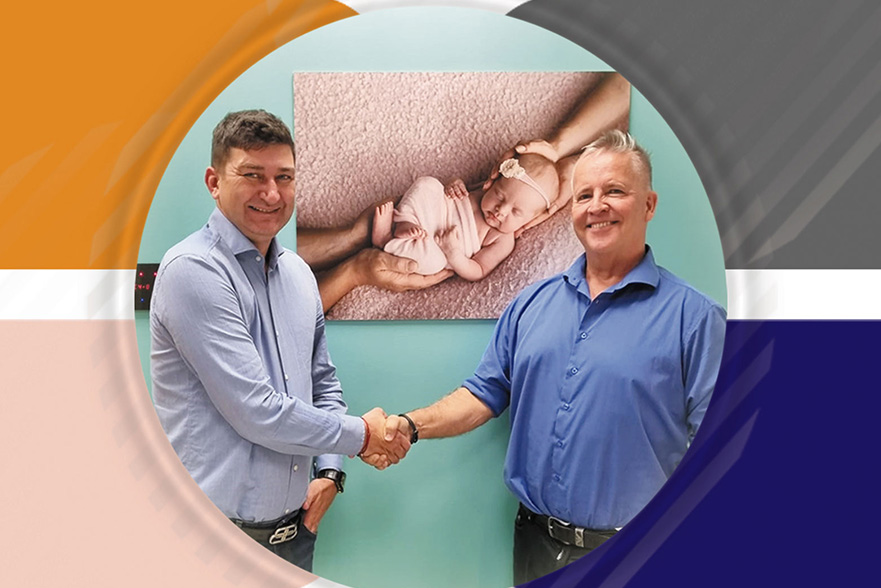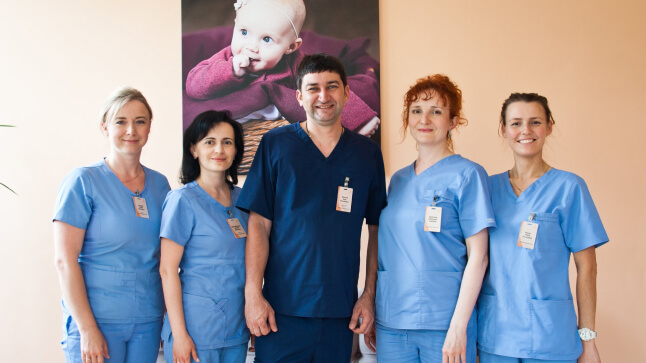 Doctors who will become your team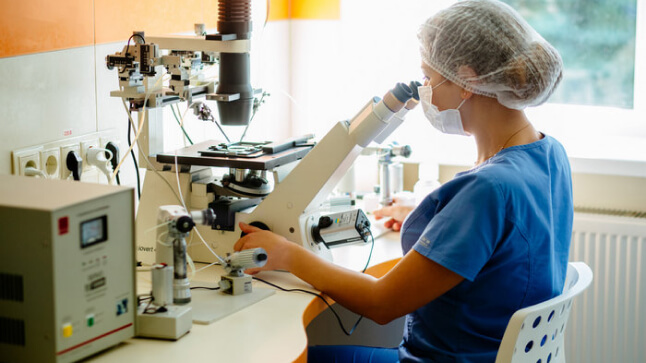 How we can help
Each patient has a unique story. To offer you the most effective treatment we'll be choosing among:
In Vitro Fertilization (IVF)
In Vitro Fertilization with donor eggs and/or donor sperm
Preimplantation Genetic Diagnosis and Screening (PGT)
Vitrification (Fertility preservation)
Intrauterine insemination (IUI)
Testicular Sperm Aspiration TESA or PICSI for men
A little glimpse of our clinic
Egg donation
Usually our foreign patients are mostly interested in this treatment, so we'll give few more details on it:
Egg donation allows to reach the highest success rates
Our clinic has its own base of egg donors. All of them are younger than 34 years and have a proven fertility
Our doctors thoroughly screened them for medical and mental conditions
You get detailed description of their physical characteristics
You may have access to their childhood photos
As for sperm donors our clinic cooperates with the largest sperm bank in Ukraine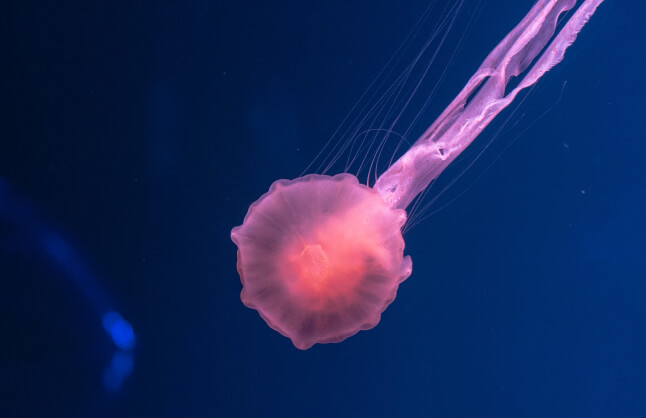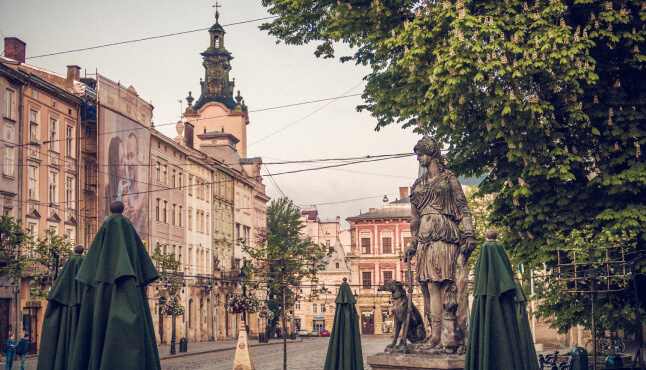 What can we do today?
We can book a free consultation with our fertility specialists
You can send us your latest laboratory tests
We can check the plane flights and look for budget variants. Besides our clinic is only 15 minutes drive from the airport
You can google how beautiful our city Lviv is. It's charm and slow pace create a relaxing atmosphere which is perfect for our patients. And it's still worth mentioning that the cost of living in Ukraine is also affordable. You can check the video of 2 lovely bloggers from the USA