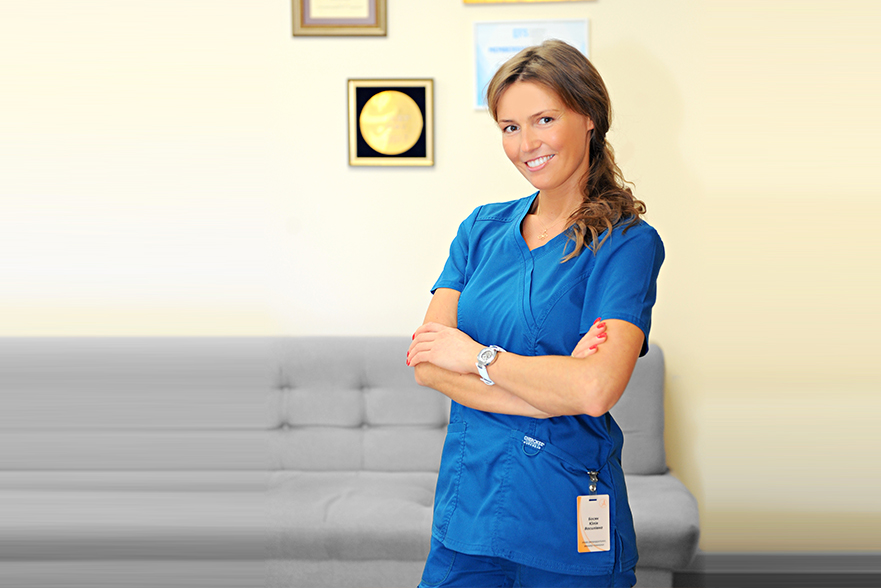 Medical Director.
Fertility specialist, obstetrician-gynecologist, ultrasound specialist
Graduated from Danylo Halytsky Lviv National Medical University majoring in General Medicine
Works in gynecology and reproductive medicine from 2011.
Member of International Federation of Gynecology and Obstetrics (FIGO), Ukrainian Association of Obstetricians and Gynecologists, member of Ukrainian Association of Reproductive Medicine (UARM).