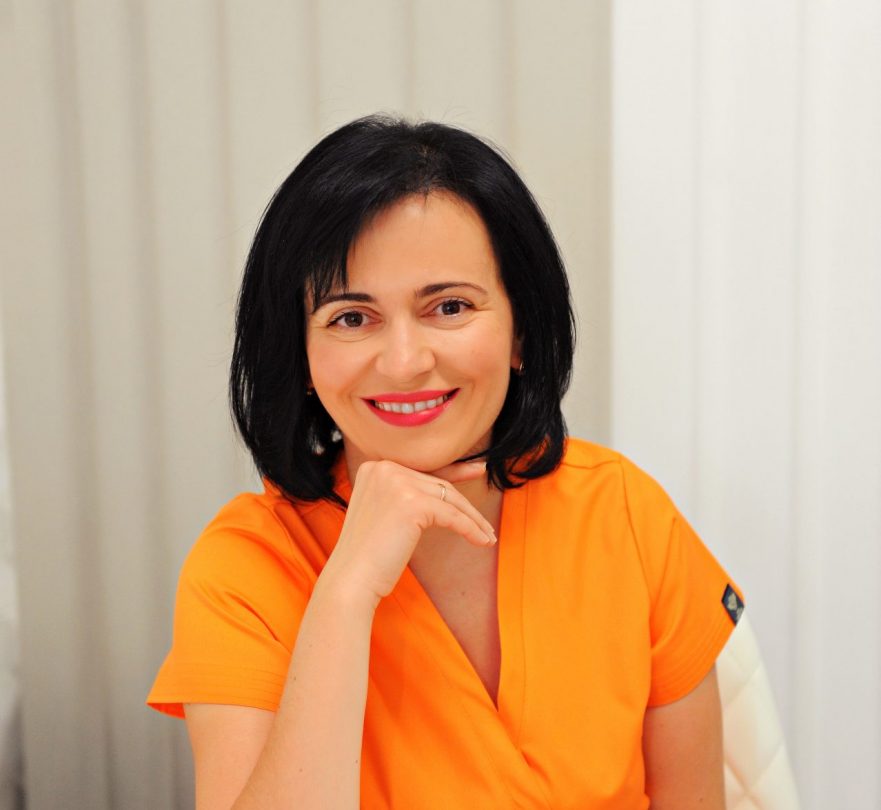 The most effective method of infertility treatment today by all means is in vitro fertilization (IVF). It consists in fertilizing a woman's egg by the sperm of a partner outside her body, "in a test tube." Then, in the laboratory, the initial stages of embryo development are monitored, after that the embryo is transferred to the uterine cavity of a patient.
IVF is used to treat all forms of infertility, except when a woman has anatomically altered uterine shape.
Whether or not a woman becomes pregnant by this method is also influenced by her age. In the age group of 20-25 years, the percentage of efficiency may exceed 50%, while in 40-year old women it decreases to 20%.
Infertility treatment by in vitro fertilization is done on an outpatient basis, but requires discipline and punctuality from the patient. That is why, before starting the IVF program you should schedule 4-5 visits to the clinic during stimulation (within 2-4 weeks) and undergo egg retrieval procedure and embryo transfer within the designated days .
The presence of a partner is necessary at the beginning for the preliminary examinations and later for semen collecting on the day of follicular puncture.
Indications for IVF treatment
Female infertility
absence of the fallopian tubes

blockage

of the fallopian tubes

severe

adhesions of the pelvic organs

impaired follicle growth and ovulation

follicle luteinization syndrome

endometriosis

repeated unsuccessful attempts with intrauterine insemination (

IUI

)

repeated unsuccessful attempts to stimulate folliculogenesis

infertility associated with age (

after the age 36

) and premature ovarian failure

infertility, which

cannot be treated by

other methods
Male infertility
Unexplained

infertility

diseases requiring preimplantation genetic diagnostics (PGD) to eliminate the

possibility

of having a child with hereditary pathology

obstructive azoospermia

(no sperm count)

Asthenozoospermia

(

reduced sperm motility

)

Oligozoospermia (

low sperm count

)

Oligoastenoteratozoospermia

(

low number of sperm, poor sperm movement and abnormal sperm shape

)

erectile dysfunction

Anejaculation (

inability to ejaculate semen

)

retrograde ejaculation

anatomical defects of the penis (hypospadias, epispadias)

immunological factors (autoantibodies and agglutination of sperm)
Our clinic in Lviv is one of the leading in the field of infertility treatment, including IVF method. When performing ART, our reproductologists use an individual approach to each patient and offer several different treatment programs.