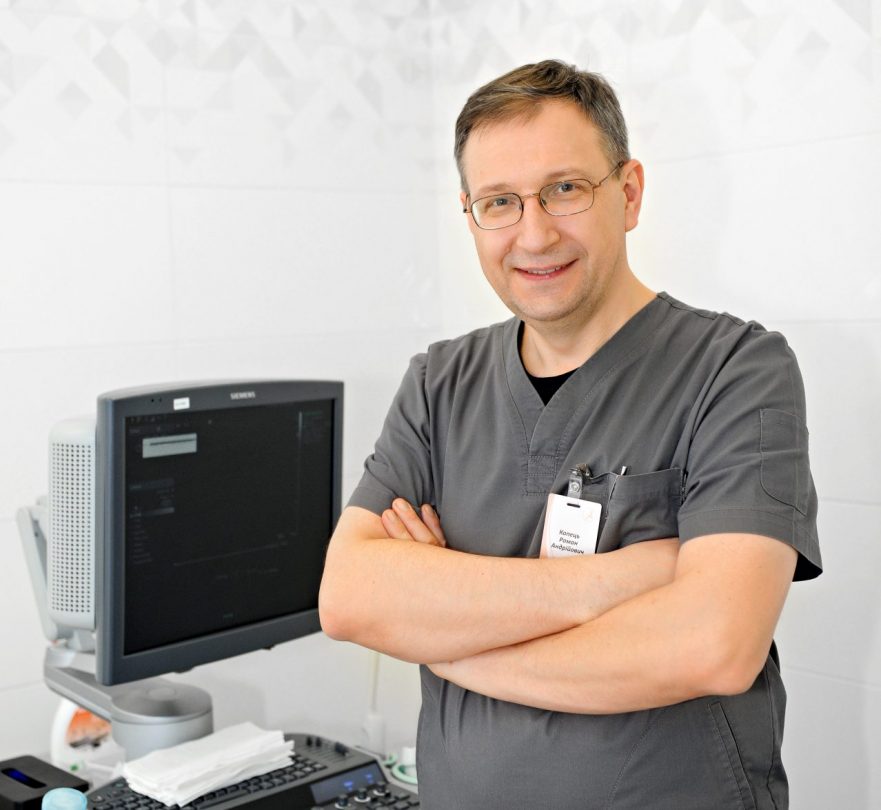 Testicular Sperm Aspiration TESA
At pathospermia (impaired production and maturation of sperm) can be used manipulation method TESA – Testicular Sperm Aspiration, which means aspiration (extraction) of sperm from the testicle tissue.
The manipulations are performed on the day of follicle puncture and oocyte collection in a woman.
Indications for conducting of manipulation in order to obtain sperm are obstructive azoospermia and primary testicular insufficiency.
In case of acute infectious diseases of any localization, the TESA procedure is contraindicated.
Examinations for man:
Required:
Blood test for hepatitis B and C, HIV and syphilis
Spermogram
Determination of blood group and rhesus factor
In case of indications:
Consultation of an andrologist
Genetic consultation and karyotyping
Examination for TORCH infection
Blood tests to determine the level of hormones in the blood